Men's Style Made Simple
Dressing Well Is Easier Than You Think…
If You Focus on the Right Things
01 No Trivial Fluff
The internet is full of trivial advice that makes no difference for a guy looking to improve their style. I focus on style advice that actually works, even if you're someone who's just starting out.
02 No Confusing Jargon
Many fashion sites are so full of "fashion-speak" they feel like they're written in a different language. I do my best to provide advice that is both easy to digest and easy to apply.
03 No Pretentious B.S.
All the pretension in the fashion world makes learning about style off-putting to most guys. I keep my advice down to earth and will explain things like a friend who simply figured all this out.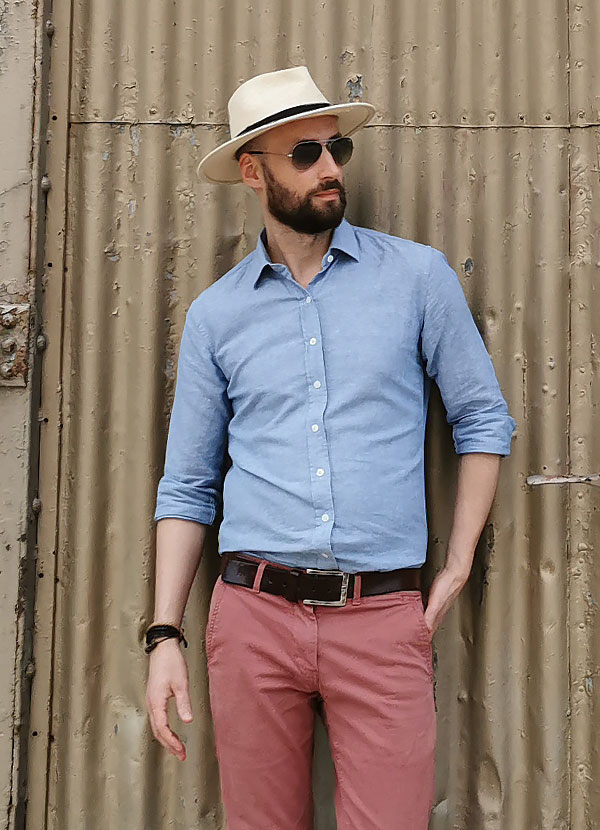 Unlock Your Personal Style and Boost your Confidence Through the Roof
Once upon a time, I knew it was time to grow up my personal style. I was still dressing the same as in my teenage years. I made little headway at first, because I didn't know what to focus on. But once I focused on the right things, it started to become easy. Now, I walk out the door each day feeling confident I'm looking my best.
Style Advice for Men of All Ages
Happy Readers Who Feel Great with Their New Looks: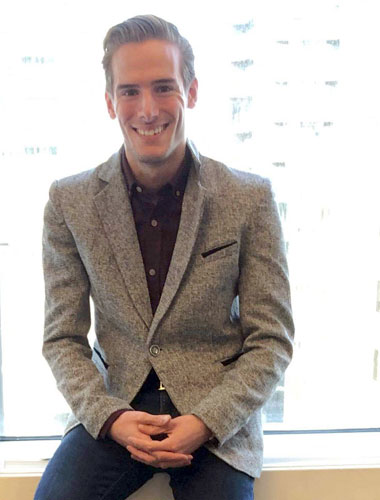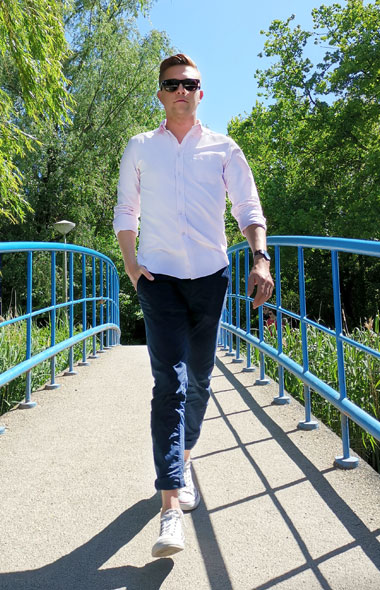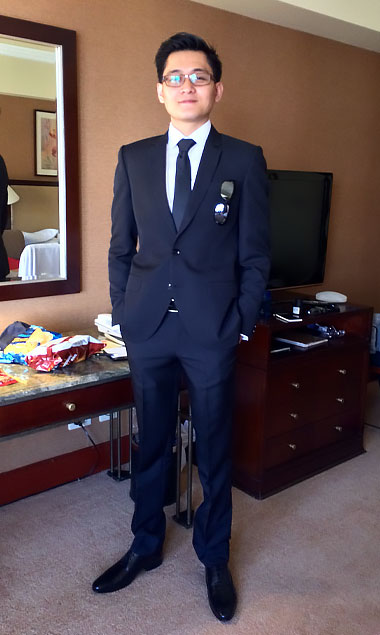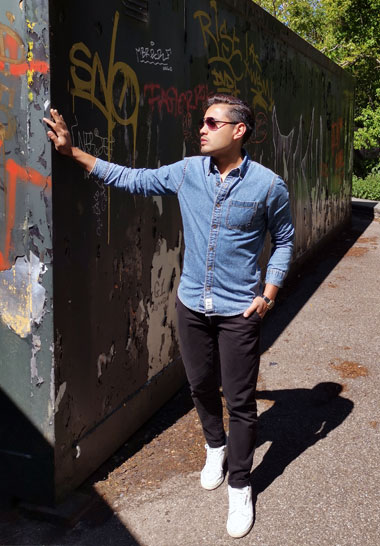 "I went from "meh" to "wow", and I greatly increased my self-confidence because of it. I increased my perception of myself to the point that I now believe that I look GREAT. I never thought I would make this much progress. If I can do it, so can you. "
Carl Berger (Reader)
"My new look not only makes me feel better about myself by making me feel smart and successful, but I get a lot of compliments from friends and co-workers, not to mention my wife. Strangers treat me like I am an important person, which I like to think I am, but now I show it by dressing more professional and successful. Most of the time now, it seems I am the best dressed man in the room.""
Clark Turner (Reader)
"I've had so much success from your first book. Dressing well and knowing how to dress has changed my life. Kills the first impressions with girls. Most dudes don't know how to dress as you know, of course. I stand out effortlessly now."
Steve R. (Reader)
As Featured On: